this is from 2017 ...
It's January, the weather is extra chilly, and dry. The stackable snowflakes are filling in the spaces around my world. 
There is magic within a sparkly white blanket of snow, it's fresh, bright, fluffy and delightfuly quiet. I enjoy the  fresh brisk air charged with electricity, and find myself smileing more often!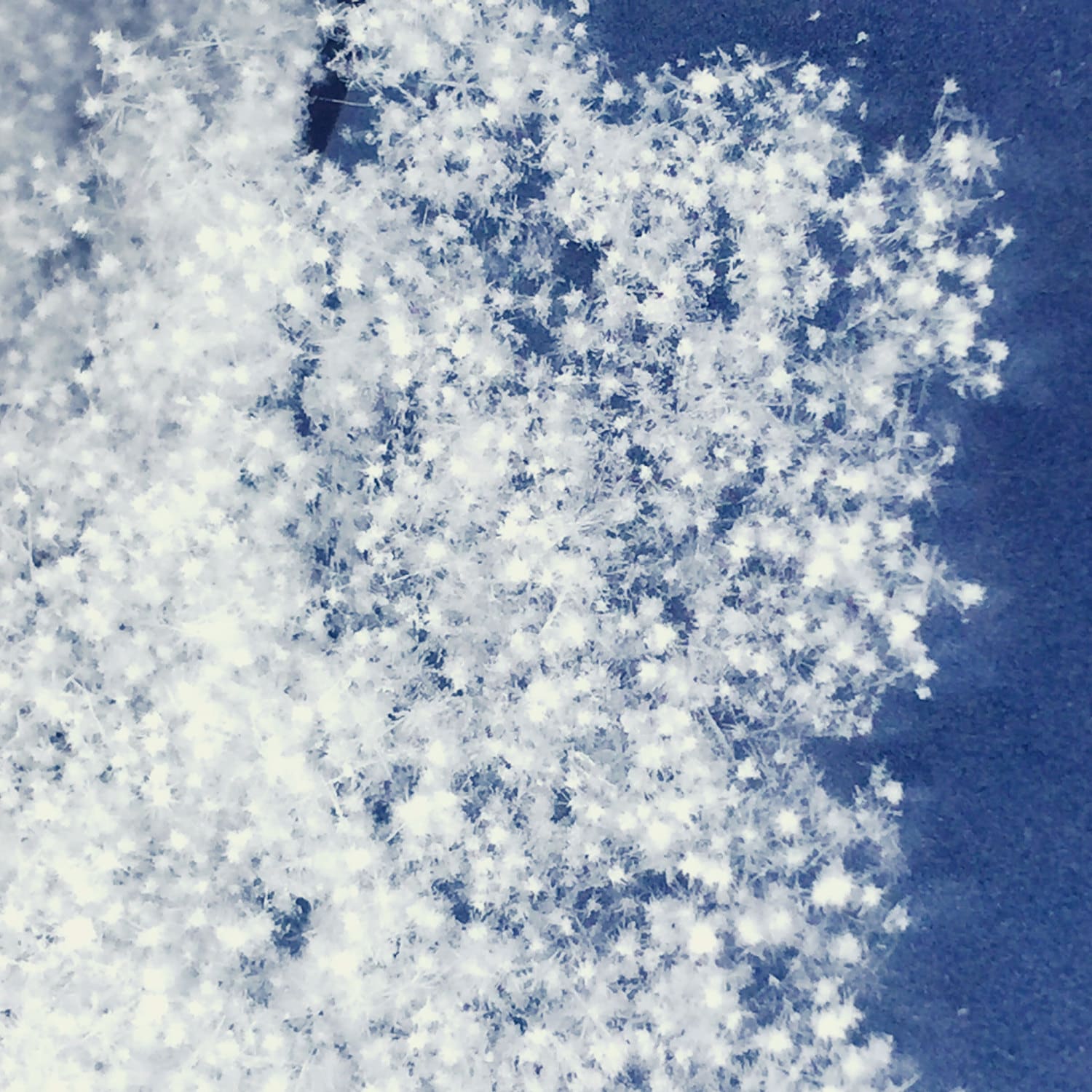 We just moved from Southeast Alaska (a temperate rainforest) to Southeast Idaho ( high desert mountains)! Talk about polarities;) It's so wild that somehow I feel warmer in 7 degree dry sunny weather than 30 degree damp weather!  I'm delighted with the new change, and enjoy getting settled into the new nest.  My new workspace has plenty of natural light, mountain views, and the whole land is covered in a blanket of sparkly snow. I am so grateful for this new experience. 
Along with the beauty of a new climate  comes new plants! I'm so curious to see what is under the blanket! For now, It's been nice getting out, soaking up the sunshine within the cold days, and observing the new tree's and wildlife that are here.
Cottonwood buds! For years I searched for these sticky buds in Ketchikan and never found any, but there are plenty here!